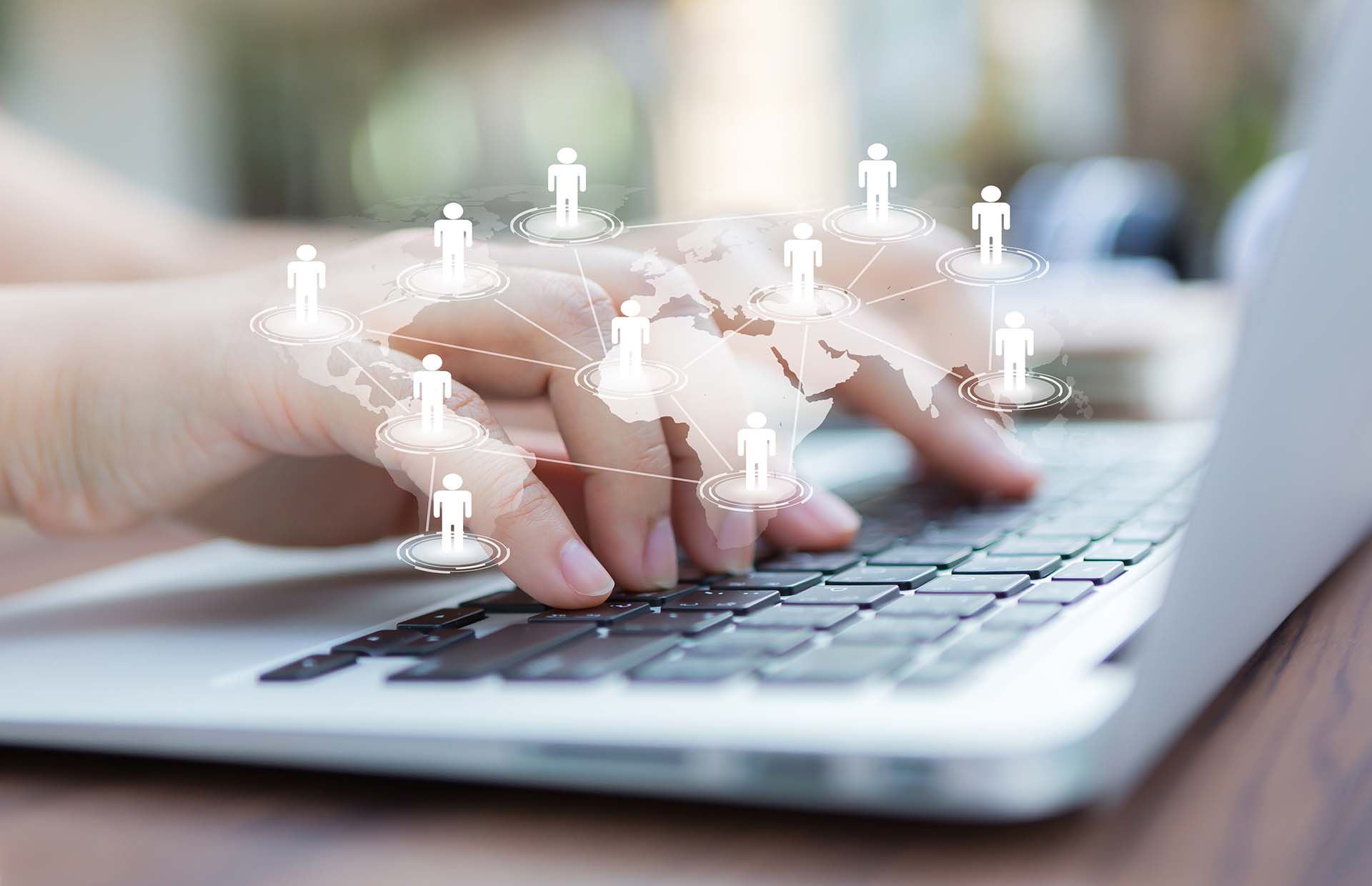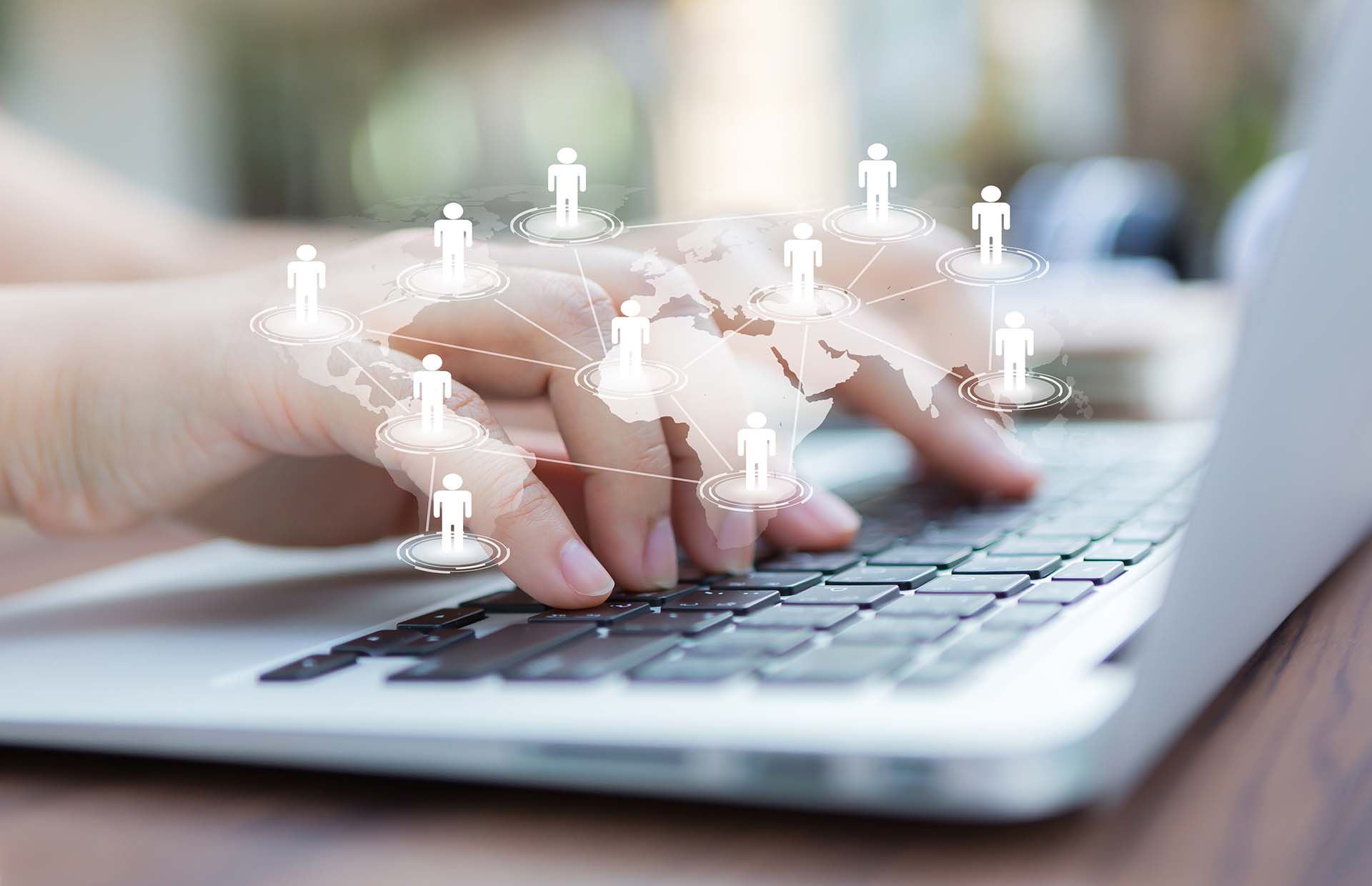 BROAD GEOGRAPHY
Cooperating with us, you get the opportunity
to find optimal solutions for your products
in 12 CIS countries
Read more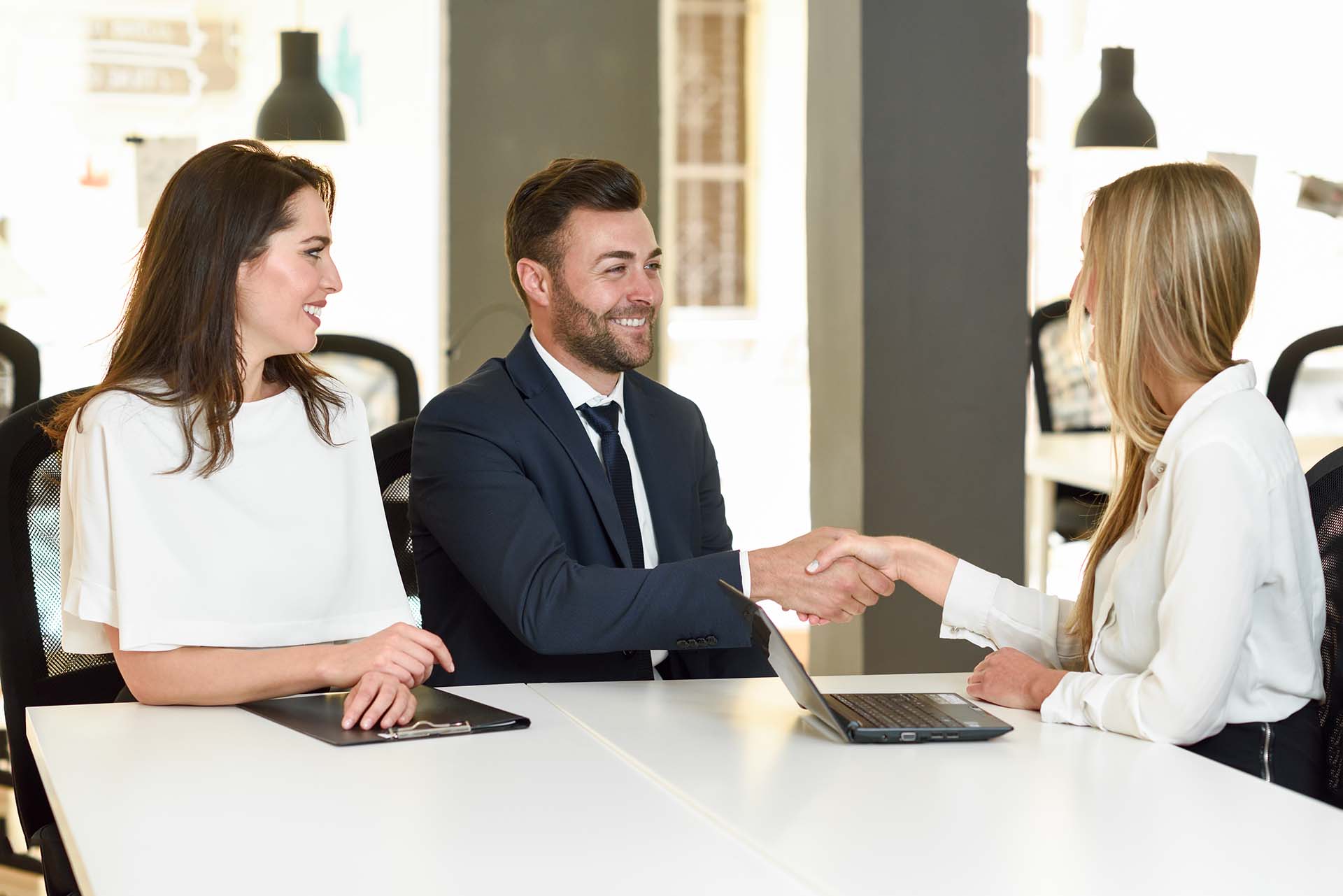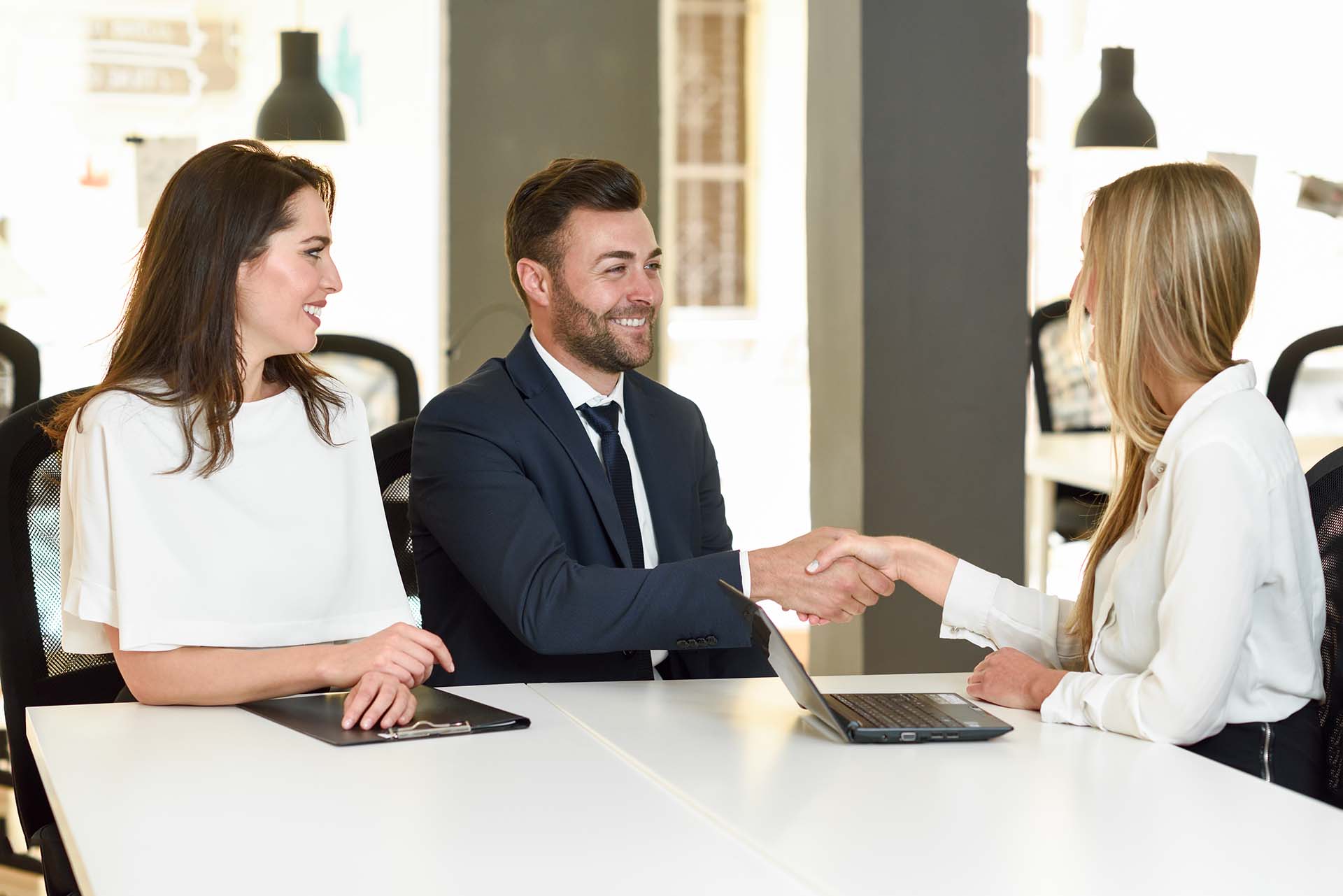 PROFILE
We provide a full range of services
that help companies manage each stage
of the process
Read more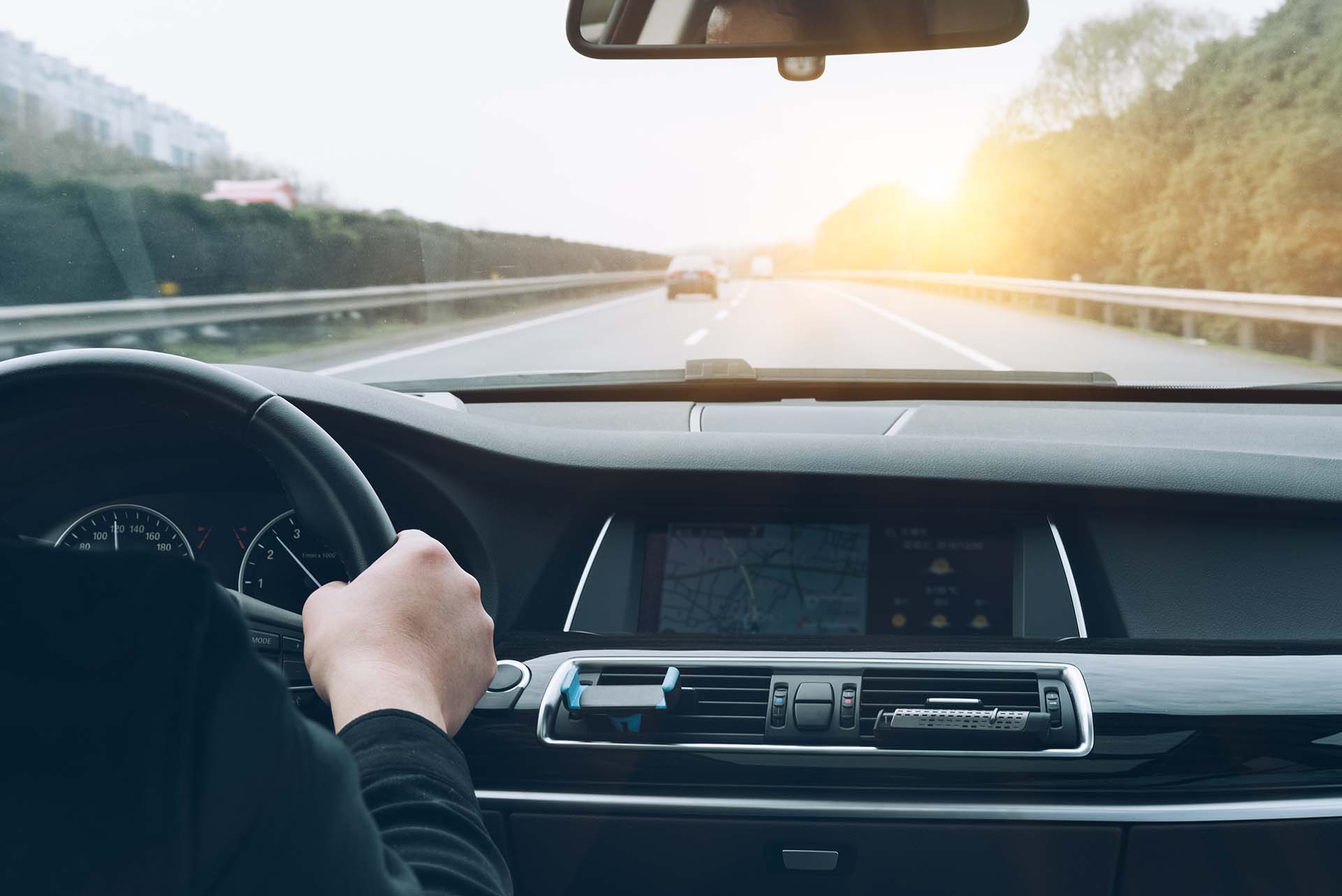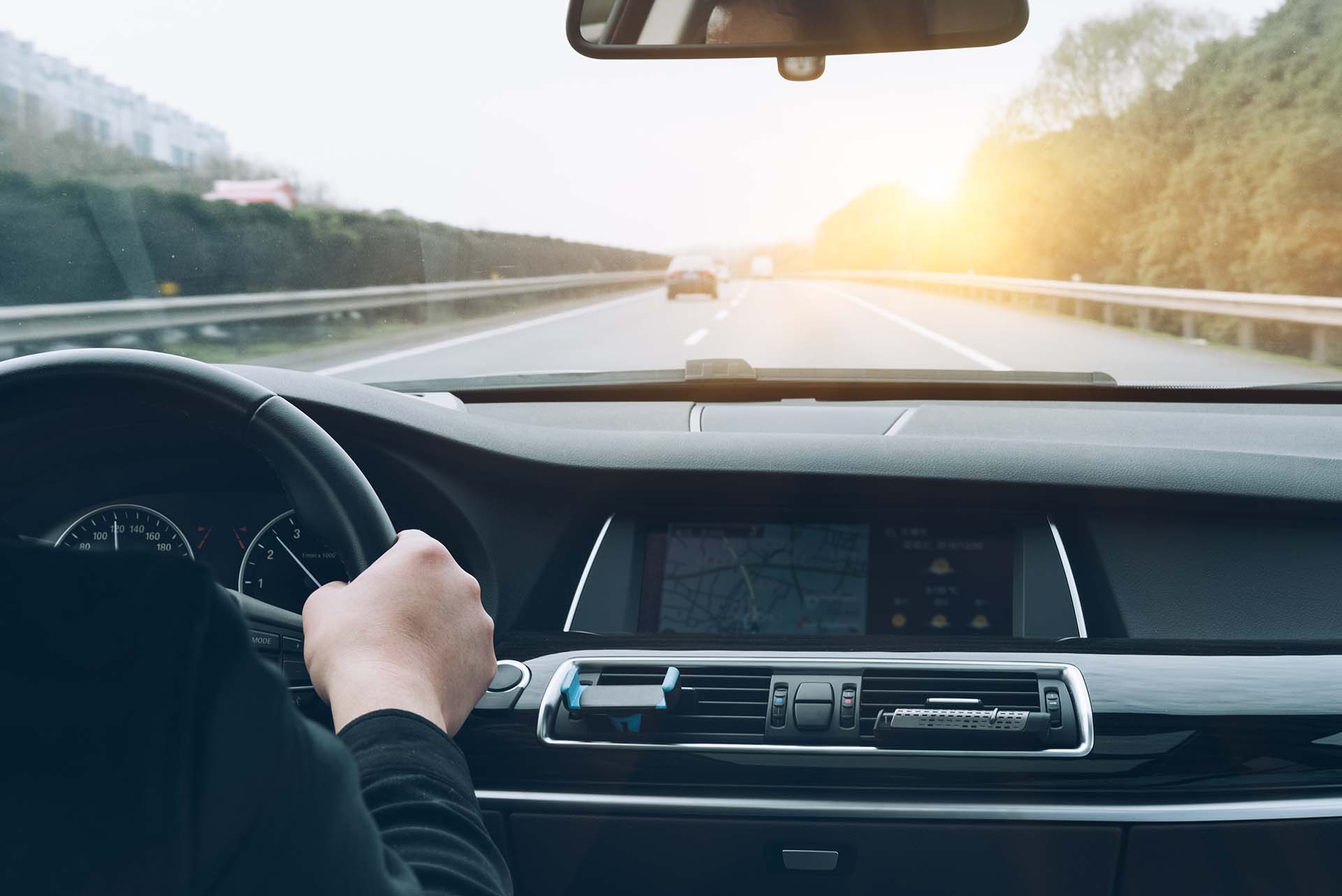 PHARMAGATE
OPENING PATHS
We provide your products with access to the markets of CIS countries, i.e. a single country, a group of countries, and the region as a whole
Registration of drugs, support of the life cycle of drugs and medical products, pharmacovigilance, as well as other components of the successful stay of your products on the market
High professionalism and experience of our employees that guarantees the solution of complex problems in a short time
About us
PHARMAGATE – consultancy, services and optimal solutions for industries producing the following:

medicinal products
immunobiological products
medical devices
biologically active substances
food additives
hygiene products
veterinary and disinfecting products
medical equipment
cosmetic products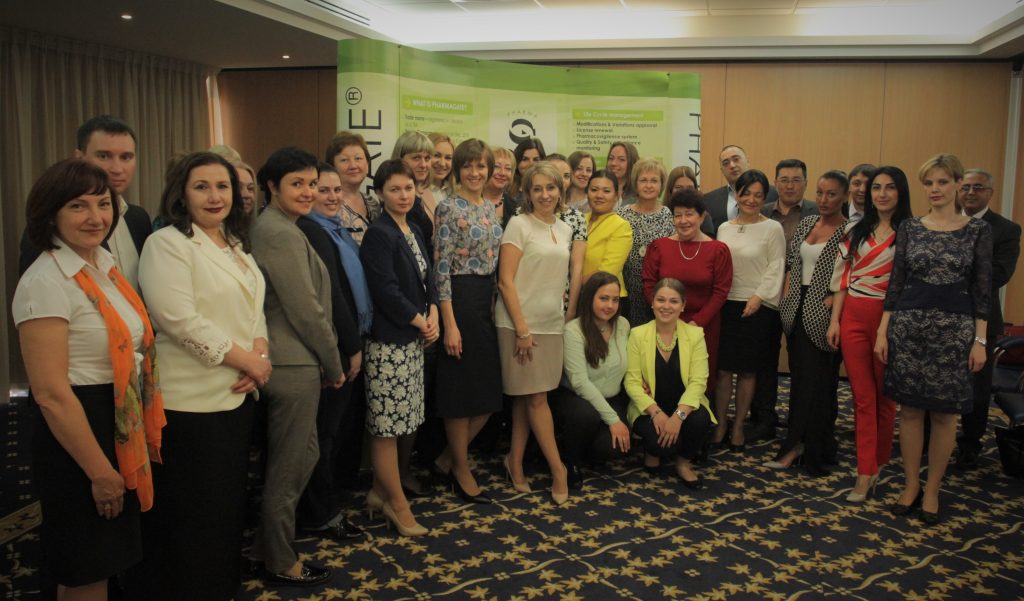 Read more
We provide a full range of services that help companies manage each stage of the process – from development to output of products to the area of interest in our region: Ukraine, Kazakhstan, Belarus, Moldova; Caucasus countries: Georgia, Armenia, Azerbaijan; Central Asia: Kyrgyzstan, Turkmenistan, Tajikistan , Uzbekistan, Mongolia and others.
Why us?
Totally within 6 years 1888 regulatory procedures have been implemented in Ukraine and CIS countries
In the field of pharmacovigilance, more than 32700 reports on adverse reactions have been made
50 training sessions have been conducted with over 450 participants
"The creation of PHARMAGATE is the embodiment of my professional career with 20-year experience in various fields, foremost in the pharmaceutical industry – working from the low positions to the head of the regulatory and medical service in the international pharmaceutical corporation and the head of the outsourcing company."
- Anna Pogodaeva
, Executive Director
Events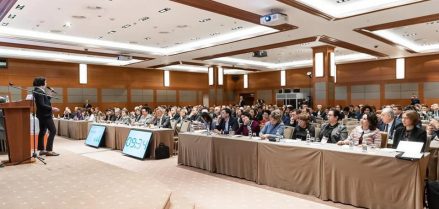 PHARMAGATE has traditionally been a Sponsor and an active participant…
Read more