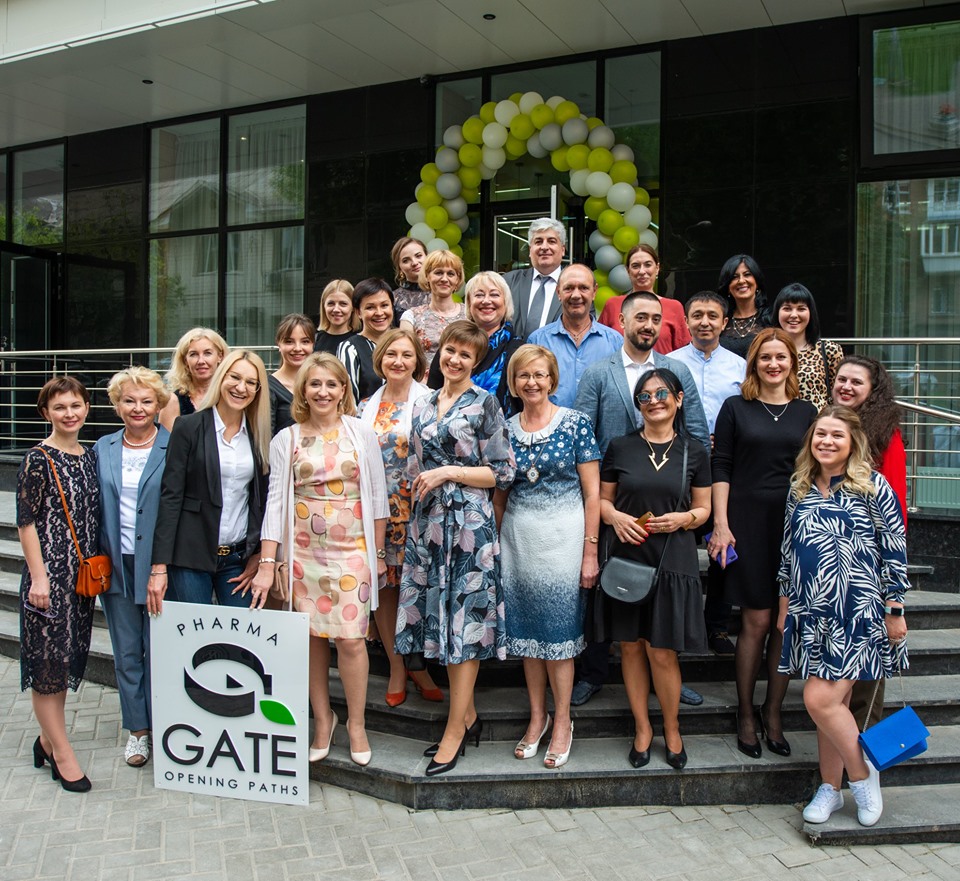 The official opening of the new office of PHARMAGATE!
Over the 7 years of the company's existence, we were able to create an excellent team with representatives in different countries of the world, acquire reliable partners, and take a good position in the market. And also, we managed to build a place where like-minded people gather, set themselves tasks and confidently, with joint efforts, reach them!
And like that evening, have a good time in an incredibly warm atmosphere with incredible people.
A lot of pleasant words were said from the lips of partners about the successful cooperation with us and wishes for further growth, in response no less than words of gratitude.
We know and believe that there is still a long way ahead, which will certainly become successful for us!